SIS40313 CERTIFICATE IV IN OUTDOOR AND RECREATION ( Visa Required)CRICOS provider No;03464K - RTO 40864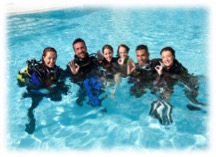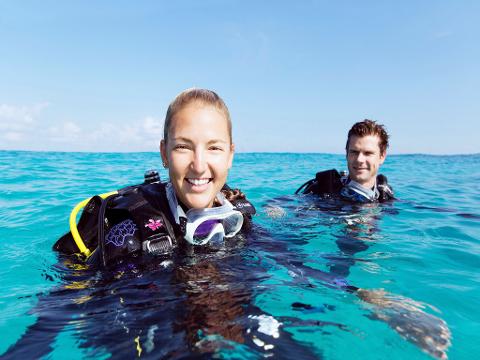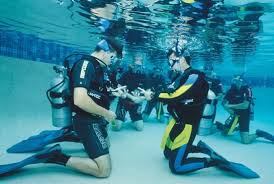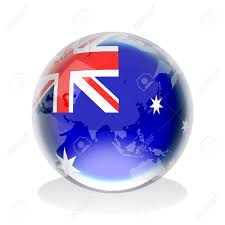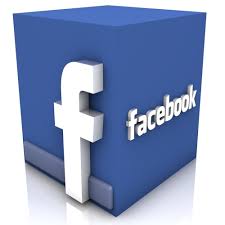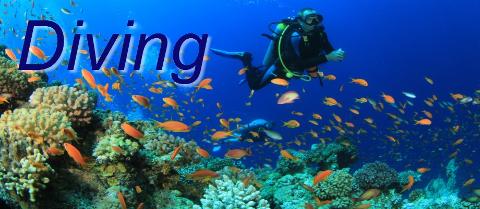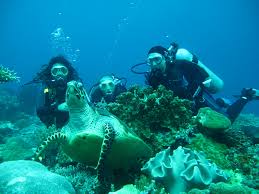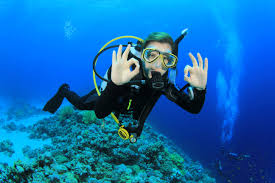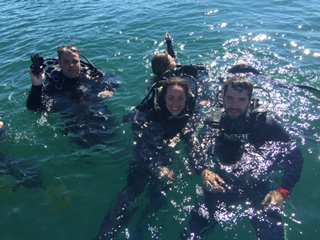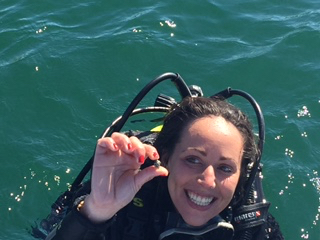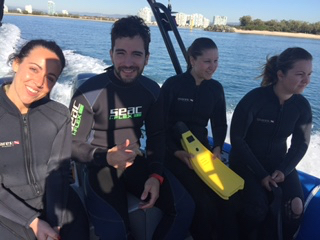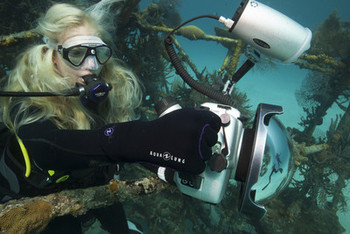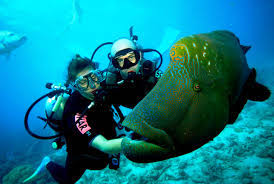 Duration: 365 Days (approx.)
Location: Miami, QLD
Product code: CERT IV O/R 2018-19
SIS40313 CERTIFICATE IV IN OUTDOOR & RECREATION
Become a professional Scuba Diver
Gold Coast Dive Centre is proud to offer Cert III/IV in Outdoor and recreation, where can lead you to a profession recognized all over the world, not all countries recognize qualification gained in Australia.
This course can be your new interest or to change career!! Our courses give the National Recognized Qualification at the end of the course you will received a Certification to use anywhere around the globe.
Course Length: 12 months(52 weeks, made up of 36 weeks tuition ,16 holidays. )
Courses start every Monday , prior to the start of the course it will be an orientation day for you to know Gold Coast Dice Centre facilities that you can use while study with us.
All general classes operates all week apart from public holidays( see term calendar)
Cost; See 2016 payment options
Ø Payments facilities are available and can be organized with the student officer.
Ø Discount may apply if full payment is received prior to the course
Ø An interview is required prior commencement to discussed your better options for the elective units that it can complement your qualifications.
Campus; 2/54-56 Paradise ave Miami Qld 4220 Ph; 0755720511
Inclusions ;
The fees charged includes everything that students are required to complete the qualifications, including administration fees, gear provided for the practical's and materials.
However there's highly recommended that every student should attain they own personal gear, as part of their training in conjunction with learning on how to look after it and to be familiar with all equipment that will maintain you underwater.
Each individual student will have the choice , Gear at student prices will be available if anyone decide to buy it.
Traveling for the practical is included in the total tuition fee.
Difference from other schools;
All students will be trained by our own instructor's not by a third party company, all students will received qualifications by our own CEO/Director and Master Instructor.
English Entry requirements for Overseas Students
The minimum English language entry level for courses at Gold Coast Dive Centre is a pass of 5.5 in a recent IELTS Test, (or equivalent test or assessment), with a minimum of 5.0 in each band. TOEFL 550 is an example of an equivalent English test result. All applicants who are non-native
speakers of English are required to send a certified and translated copy of a recent English test to GCDC, (or its local Agent) before enrolment can take place.