BOAT & JET SKI LICENSE COURSE NOW W/ ONLINE THEORY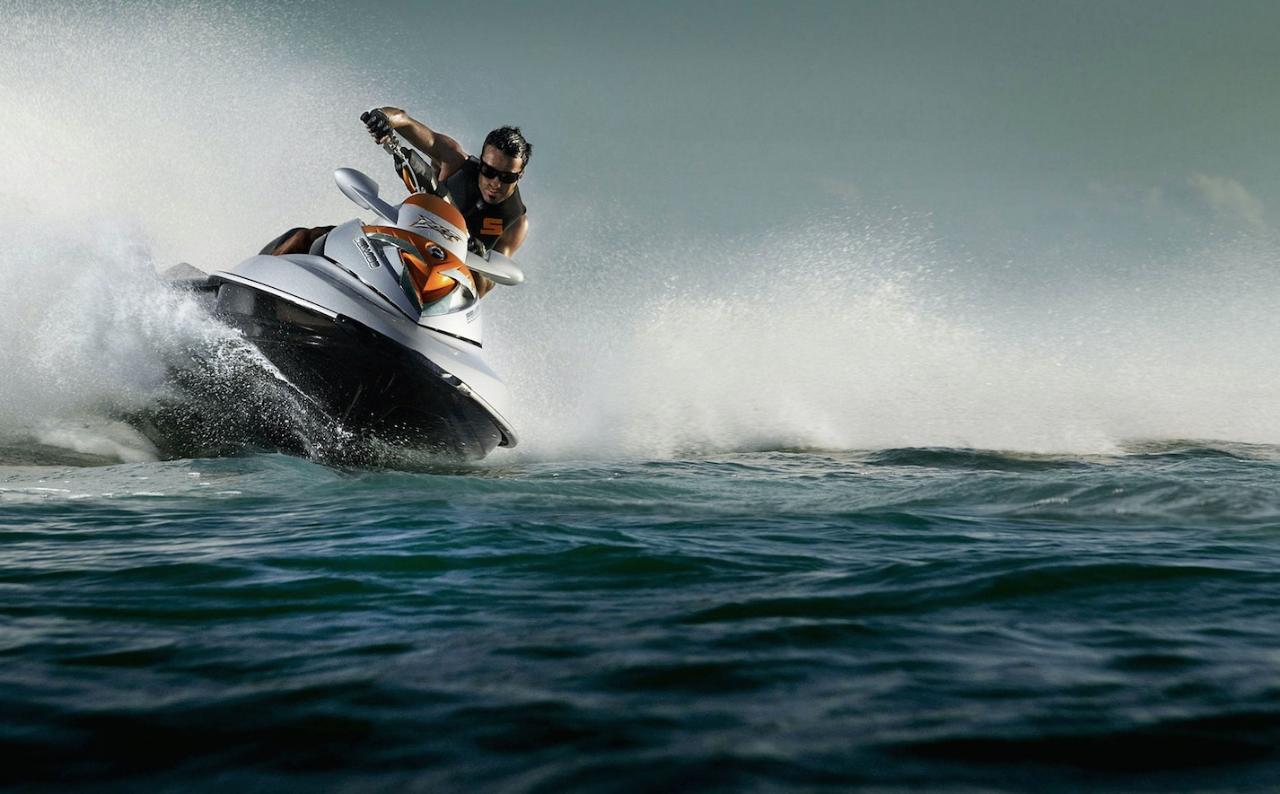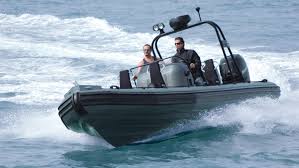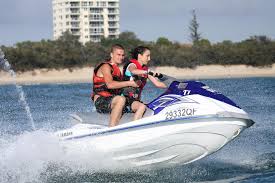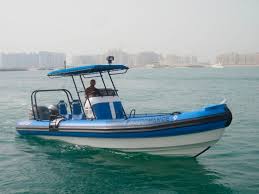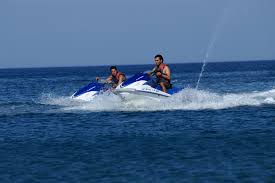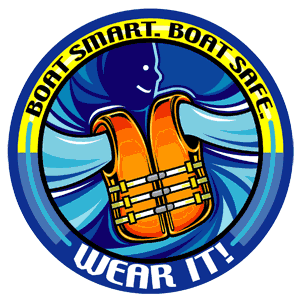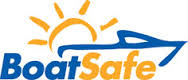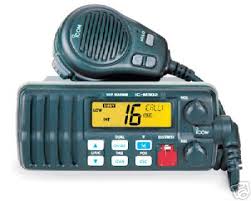 dan itibaren

AUD
625,00 AU$
Süre: 9 Saat (Tahmini)
Lokasyon: Miami, QLD
Ürün kodu: B&J 2022-23
Nationally Recognized Training Organization BTO 061
As an approved Recognized Training Organization & Maritime Safety Queensland Boat Safe Centre, we employ qualified instructors to undertake the training course, procedures and issuance of competency once completed.
We are delighted to offer this course at an affordable price, to acquire your license qualification in a one full day.
Why choose our company, we are proud to offer Quality training, with many years of experience in commercial vessels far surpasses the
competition.
As a leader in this industry, our obligation is to provide the highest standard of professional quality training in order for you to be safe on the water and the safety of others is a must.
Our customers have a fun day from start to finish, learn accurate and knowledgeable boating skills with quality equipment, tools, latest Jet Ski model and receive value for money.
We have our own training track on the water at Wave Break Island, which offers the perfect conditions, smooth waters, nice & quiet ,relaxing with no traffic to practice to improve your boat -jet ski driving skills .
There is no time restriction's !!!
We want to make sure that at the end of the course you feel and are confident to drive any boat or jet ski with confidence, accuracy and precision.
Please NOTE; A license can not be issue to a persons under 16 years of age, however you can complete your training with us at 15
years and 6 months, , then submit your competencies to Queensland Transport on or after your 16th birthday( Competencies expire after 6 months).
Note; You MUST hold a recreational boat license iN order to obtain your Jet Ski License

FULL DAY COURSE 8am till 5pm Aprox
GROUPS up to 12 people can be accommodated in the same class
PRACTICAL & THEORY TO BE ACCOMPLISH
DOWNLOAD the workbook from email confirmation